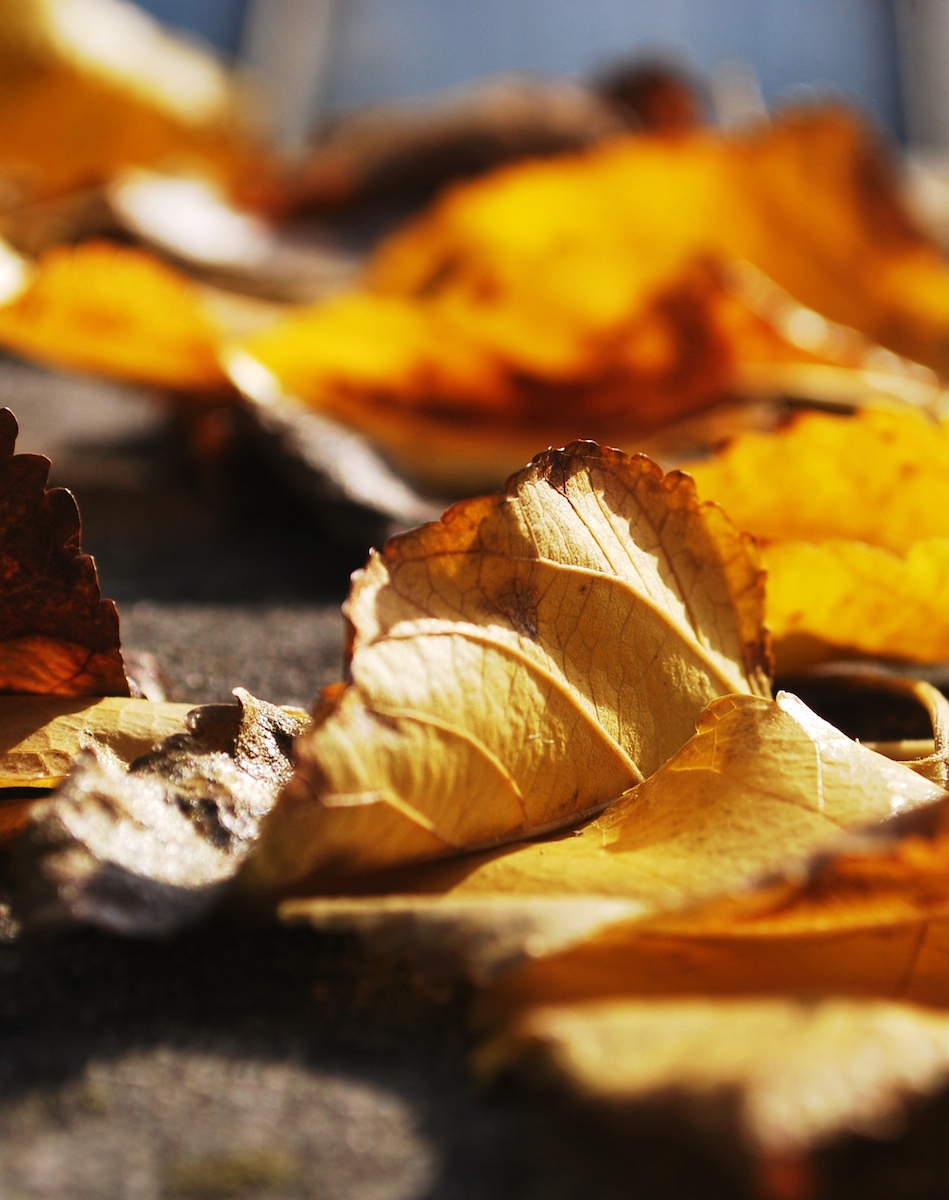 Ghost Stories is a new Ghost theme from Theme Spectre based on the BookBlock project from Tympanus. Ghost Stories offers a unique and specialized experience for both authors and readers.
Rather than a traditional blog, authors can present their content as a series of individual stories, or as a cohesive narrative such as a short story or technical presentation.
Readers are immersed in the story with the book-like feel of the theme and the large attention grabbing images and text. Readers can flip through the series of stories by swiping a touchscreen, tapping the arrow keys on their keyboards, or clicking the navigation buttons in the bottom corners of the screen.
Ghost Stories can be downloaded from the Theme Spectre website!